As you may know, Kate is a self-confessed geek and she is slowly converting the team.
Only after a lot of investigation would we partner with a product, and we have done so with four organisations.
We do have a host of other tech that depending on your industry, but all is either FREE or low cost but gives you a huge return on your investment.
Breathe – The HR Software Your Team Needs Today!
Why? Well, not only is Breathe HR Software intuitive, straightforward and employee-friendly, it will save you time, resources, money and stress by helping organise your team by eliminating century-old, paper-based processes. We have partnered with Breathe as we don't think any other software can give you the same functionality for the price.
Here at Kate Underwood HR & Training, we understand that your company's success is about managing your employees — not managing paper.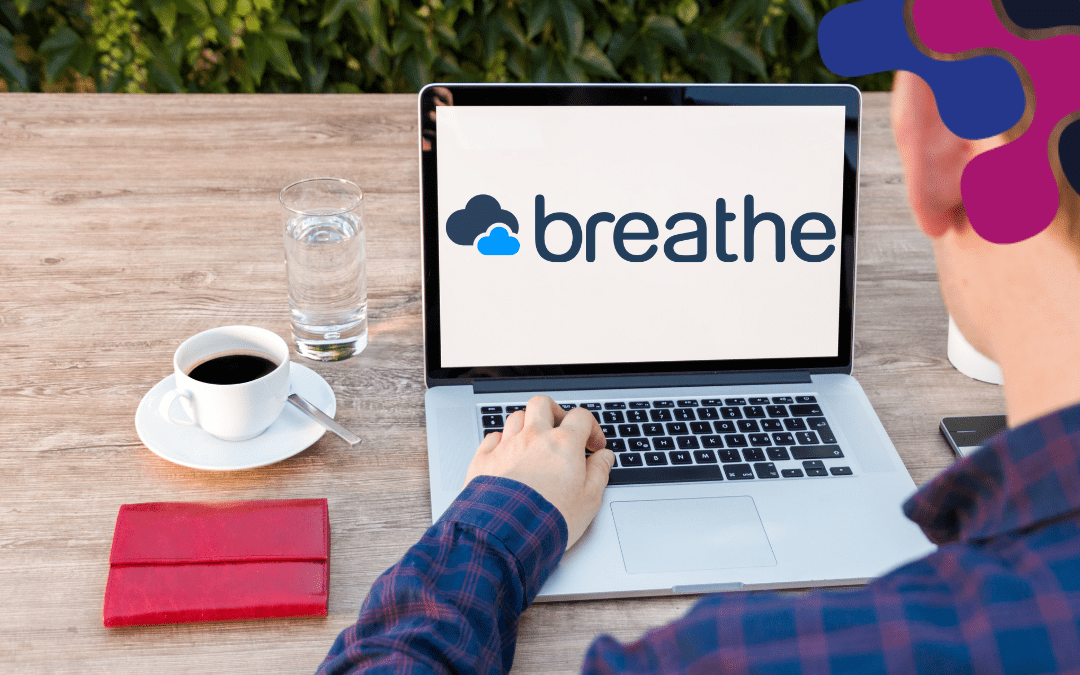 Cloud-based HR Software
Breathe HR Software is a cloud-based Human Resources solution designed to tame the chaos by focusing on simplicity and ease of use. Leaving you to get out from behind the desk and lead your people.
As demonstrated in the above fun and informative video and as I often write about in my blog, traditional cumbersome HR systems are officially a thing of the past.
Keeping all your employee information in one place and automating all those time-consuming human resource administrative tasks. In short, Breathe HR Software transforms the way you do HR.
What can Breathe HR Software do for your company?
With customisable reports, automated and streamlined processes, Breathe HR Software gives you the tools you need to support your business.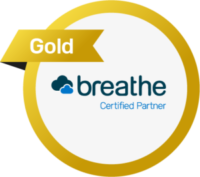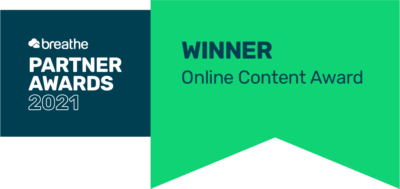 Centralise Employee Data
An HR system where you can easily and safely access all your HR data from anywhere in the world. All you need is an internet connection.
Streamline Reports
Breathe HR Software will help you spot important trends by generating custom reports that show only the information you need.
Set Permissions and be Organised
Set line manager and employee permissions to simplify your day, and use the automatically generated tasks and email reminders to keep you on track.
API System Intergration
Streamline information across your favourite systems and be rest assured knowing that your data has synced perfectly between platforms.
Approve Monitor Holiday Requests
Holiday management becomes a simplified, enjoyable process as breathing! The software features a straightforward holiday allowance display, employee self-service, and a central holiday calendar.
Organise Documents
Securely store or share documents with specific employees knowing that all your company and employee documents are in one easy to use location.
Manage Employee Absence
Easily manage and monitor employee sick leave and absences with the manager dashboard, central calendar and reports functionality.
Boost Performance
Promote peer‐to‐peer recognition and give praise, manage appraisals, increase communication channels, set one-‐to-‐one meetings and manage objectives.
Find out more on how Breathe could help you save time!
Improve E-Learning
IMPROVE is The Online learning platform for SME's
The first cloud-based online learning platform specifically designed for UK SME's
Learn: Anything, Anytime, Anywhere
Hireful - ATS
Hireful is a fairly recent partnership for us and we have to say so far we are loving it.
As a partner, we can get you access to the best recruitment deals and even create your own ATS in your branding if we help you with your recruitment.
Kajabi
Build, market and sell your online course, membership site or coaching program with no coding, no hiring, no learning curve, no plugins and no broken integrations. Just a beautiful, professional knowledge business built with just a few clicks.
Let's Start Something new. Say Hello!